The Vibrant Celebrations of Hispanic Heritage Month
September 5, 2023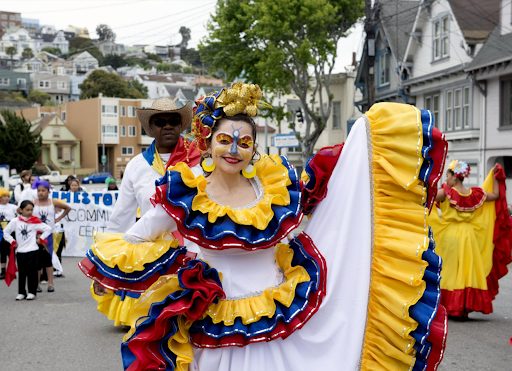 Join us at The Courts of Devon in a tribute to the histories, cultures, and remarkable contributions of Hispanic Americans during the inspiring National Hispanic Heritage Month. Running from September 15 to October 15, this month is an opportunity for all to revel in the rich heritage that has shaped our diverse nation.
Dive into the fascinating tapestry of traditions that originate from Spain, Mexico, the Caribbean, and Central and South America. The vibrant celebrations trace back to a meaningful beginning in 1968 as Hispanic Heritage Week, evolving into a cherished month-long event. President Ronald Reagan's proclamation in 1988 established this commemoration, reflecting our nation's dedication to honoring the extraordinary legacy of Hispanic citizens.
As we commemorate this special month, we're reminded of significant dates like September 15 – the anniversary of independence for Costa Rica, El Salvador, Guatemala, Honduras, and Nicaragua. While, Mexico and Chile celebrate their independence days on September 16 and September 18, respectively. As well as Columbus Day, or Día de la Raza, on October 12.
The Courts of Devon stands proudly among the organizations paying tribute to the generations of Hispanic Americans who've influenced and enriched our society. Our community embraces diversity and welcomes you to partake in the energy of exploration, the joy of traditions, and the wonder of unity.